Enjoy Incredible Health at Turning Point Chiropractic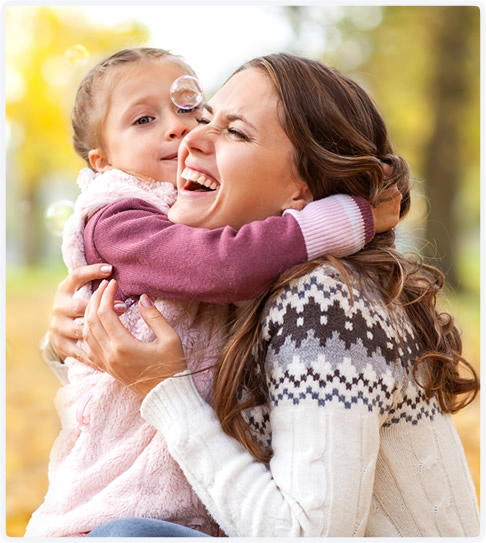 True health isn't just about being symptom free. At Turning Point Chiropractic, we seek to get to the root cause of your health concerns or health issues. Green Bay Chiropractors Dr. Brooke Peters and Dr. Leah Hetebrueg want to help you discover the incredible healing power that exists within you.
Our Green Bay Chiropractor Can Enhance Your Life
At Turning Point Chiropractic, we provide more than health care. We offer hope. Hope for your health and wellness. Hope that you can live the life you want. Hope that you can be free from pain and disease. We want to serve Green Bay and Bellevue, being a part of our community and playing an essential role in protecting the health of area residents. Both Wisconsin-born and raised, Dr. Leah and Dr. Brooke want to help people understand how chiropractic fits into a healthy lifestyle.
Our mission is to create a community of healthy families in the greater Green Bay and Bellevue areas.
With a particular focus on pediatric chiropractic and pregnancy chiropractic care, we want to raise a generation of children who don't have to suffer from common problems in adulthood. By getting them on a healthier track early on, they'll be set for a better childhood and a future full of abundant wellness.
Experience Precise Care With a Gentle Touch
Dr. Leah and Dr. Brooke are the only chiropractors in Brown County with Certified Advanced Proficiency in Torque Release Technique™, which is gentle, specific and appropriate for all ages, from infants to seniors. Our Chiropractor Green Bay are certified in the Webster Technique for pregnant women and have completed extensive studies with the International Chiropractic Pediatric Association.
Discover what chiropractic care can do for you and your family. Contact us today! Call today for a free consultation.