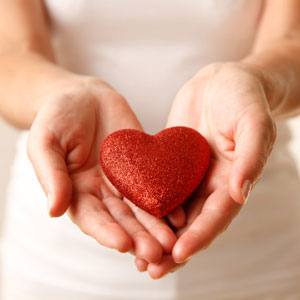 Turning Point Chiropractic Reviews
What Our Green Bay Patients Say
At Turning Point Chiropractic we love when patients share with us their feedback and comments after chiropractic care. Please read our patient testimonials below to see what other people have achieved through their tailored treatment plans with us.
Share your stories too! Click here to send us your feedback so that we can help to spread the word about the benefits of natural Turning Point Chiropractic care.
For more information or to schedule an appointment call (920) 430-0280 today.

The Nicest People You'll Ever Meet
One of the most amazing experiences I've ever had. From the moment that I walked in the door, I was treated with compassion, kindness, and respect. Some of the nicest people you'll ever meet. I felt that I was listened to and you can tell that all employees there truly care about their patients. I can't explain it but when I leave that office I am in such a great mood and feel amazing. Thank you from the bottom of my heart!
-Kristin W.


Best Care Ever Received
Absolutely amazing some of the best care we have ever received! Welcoming and inviting. Taking our baby to the chiropractor was a huge step for me. I was worried but was reassured she was in good hands. She absolutely is in the best hands! Love this place can't get enough of how awesome the doctors are!
-Paisley P.

I Have Absolutely Loved My Experience So Far
Both Dr Brooke and Dr Leah are wonderful and have already helped me so much! Both Sarah and Mindy at the front desk have been so welcoming and kind. I'm so happy I chose Turning Point and can't wait to continue my healing.
-Megan L.

Warm and Inviting Office
The office was warm and inviting, the staff is wonderful and the health plan Dr. Leah came up with is all encompassing of my overall health. I am very excited to start working with them!
-Michelle P.

Turning Point Chiropractic | Reviews at Green Bay | (920) 430-0280